Shopping Cart
Your Cart is Empty
Thank you for your business!
You should be receiving an order confirmation from Paypal shortly.
Exit Shopping Cart
Haiti Needs a Healthier Way to Cook
​In March 2017 when I visited Monac, I made this short video showing you where the women cooked for the children in our GRAS LI feeding program as well as any church functions.
Our prayer along with the leaders of Monac was to raise the funds to have a concrete block building with a raised stove for cooking. Praise God the funds have been raised and where you see the school in the background is now where the new Psalm139LOVE cooking center is being built.
PRAISE THE LORD!

COOKING CENTER IS BUILT, DECORATED AND DEDICATED!

September 2017
Psalm139LOVE ~ Haiti Mission Trip ~ 2017

Cooking Center Built and Dedicated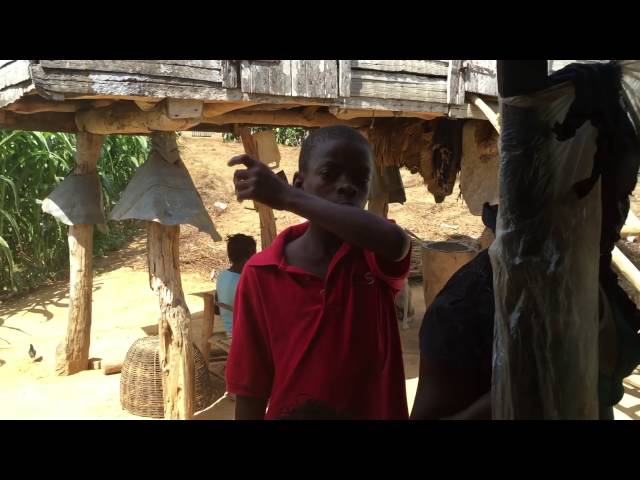 Dangerous cooking conditions have caused many health problems for the women that cook. We saw the great need for a better cooking center. We prayed and The Lord provided.
Thanks to the generous donation of one of our ministry partners we are able to build a safe structure for the folks at Monac to cook in. It will be used by the church and for the GRAS Li feeding program for our malnourished children we are looking after. Paint was donated by Home Depot and we had such a great time painting it with each person leaving their own unique mark of personality on it.

A truly fun happy and SAFE place because before they only had an open fire to cook over which was dangerous because the toxic smoke would blow up in their face often leading to loss of vision, throat cancer, and even death after long periods of time.

0

/